WEDDING CATERING & VENUES IN MONTREAL
Traiteur Brera caters for a wide range of wedding catering from intimate to grand, at a venue or at home. The team at Brera are able to assist with all aspects of a wedding event planning to create a truly unique and memorable wedding experience.
At Brera we create wedding days that are truly special, designing and creating menus that fit perfectly with any wedding theme.
Please inquire. We'd love to hear all about your special day.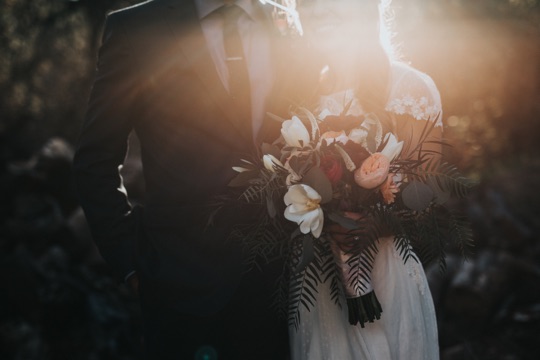 Menu Offerings
Traiteur Brera offers a superb range of turn key wedding packages. Executed by professionally trained chefs, guests are treated to a contemporary, innovative dining experience.

Menus can be tailored for any style of wedding from a classic wedding lunch, a grand banquet dinner with grazing tables, a cocktail event or shared style feast. Menus change with the seasons and can be tailored to any wedding theme from rustic to opulent.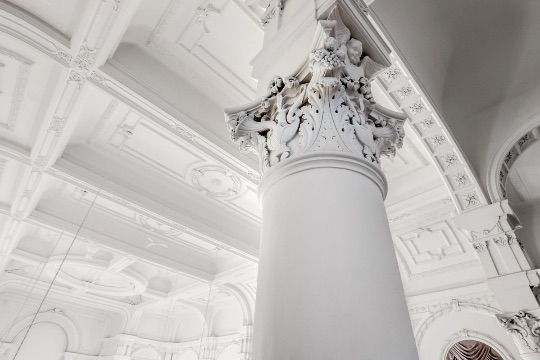 The Perfect Wedding Venue
With established relationships with some of the most idyllic, accredited wedding venues in the Greater Montreal Area, Traiteur Brera can assist in venue search. As the exclusive caterer at venues such as the Maison Principal and The Westbury Ballroom, Brera is well placed to provide the perfect venue for any style of wedding.

Whether you dream of a traditional affair in a stately home or a modern, iconic Montreal location, the team at Brera will be able to match your dream wedding to one of the venues in our extensive portfolio.

What can I say other then wow! Brera catered our wedding at Maison Principal and it was hands down amazing. From the service to the food everything was exceptional. Our guests commented throughout the night how incredible everything was.'
- Kimberly S.
Traiteur Brera © 2022 All rights reserved.