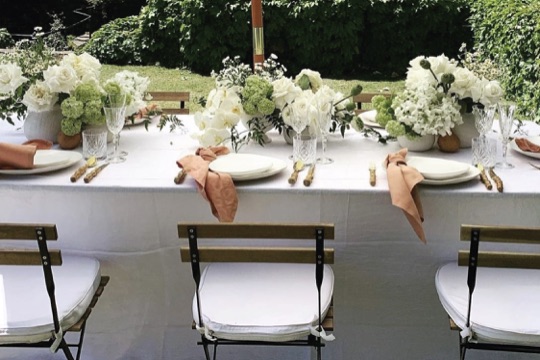 Private event catering
Skilled in the delivery of catering for events of all types including weddings, engagement parties, birthdays and christenings, Brera has the flexibility to cater for any type of event from an intimate dinner to a wedding with hundreds of happy guests.

Over the years Traiteur Brera has catered in all styles of private venues including homes, office settings, on yachts and in garden marquees.

'A dream come true. All of my guests were raving about the food all night.'
-Ashley S.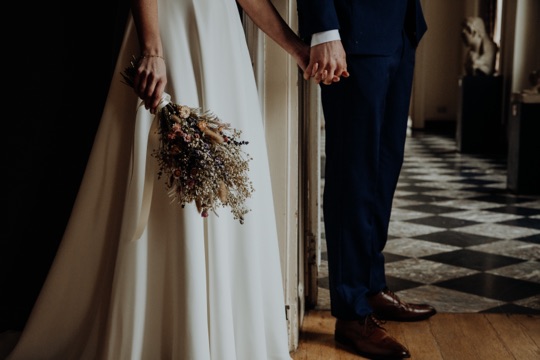 Wedding catering
At Traiteur Brera, we cater for weddings to suit a range of styles from intimate to grand, at a venue or at home. We design and create menus that fit perfectly with any wedding theme and ensure they are personal in every way, creating memorable moments that last a lifetime.

A wedding day is a truly special occasion and the team at Brera can assist with all aspects of a couples wedding day to create a truly unique wedding experience.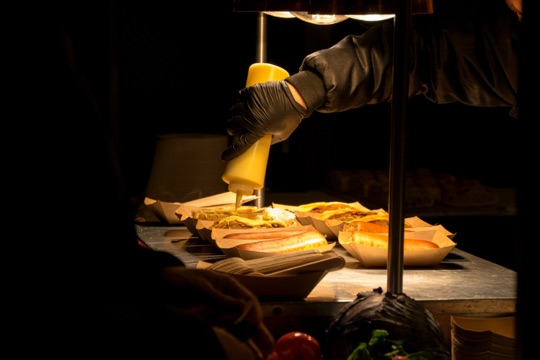 FOODTRUCK ALTO X BRERA
We're proud to announce our food truck partnership with Alto Restaurant.
Create your perfect mobile event in just three easy steps!
1. Select your Foodtruck Theme: (Alto Pizzeria Greasy Spoon, Pancho Taqueria Mexican, Blandino Brasserie Italian)
2. Select your Menu and Add -Ons
3. We come to you!
Our team is excited to work on your next special event, let us do all the work, and you just sit back and enjoy!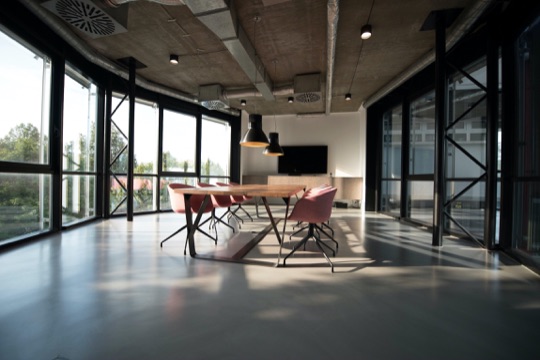 Corporate catering
Brera can supply food and beverage services for a range of corporate events from boardroom lunches and drop off office catering to inhouse cocktail events to full-service corporate catering contracts.

As a highly experienced operator, Traiteur Brera are able to cater for any corporate catering requirement both in offices or offsite in a venue. We provide catering services to a range of corporations including ALDO, Stikeman Elliott, BLG, Deloitte, Amazon and many more

'I've received amazing feedback about your cocktail extravaganza, main course and late night additions. Please share with your team and staff how much we appreciate their attention to detail.'

Jill

The Tapas Box™
When hosting a special event, big or small, food and presentation are some of the most memorable moments for your guest's. As the world turns, sodoes the style and way we host our events.

This beautifully presented and designed tapas-style box offers mouth-watering, Instagram-worthy compact dishes served in individual votives.

Compostable cutlery, high-quality napkins and custom printed menu inserts are included in every box. These boxes are for 1 to 1000 guest events, all together or individually delivered. Our team is excited to work on your next special event, let us do all the work, and you just sit back and enjoy!

Traiteur Brera © 2022 All rights reserved.